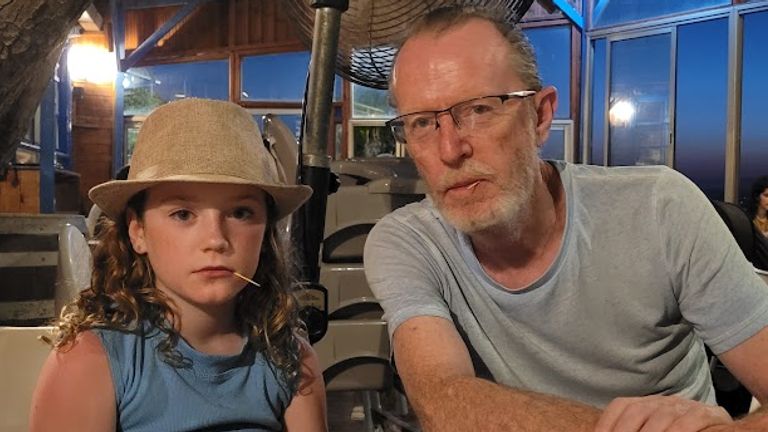 Thomas Hand has spent weeks mourning the death of his eight-year-old daughter, Emily.
He was told by Israeli authorities that she was murdered in Kibbutz Be'eri, a close-knit community where Hamas carried out a massacre.
But today he is sitting on the balcony of a hotel overlooking the Dead Sea, reacting to the news his daughter is now believed to be a hostage in Gaza.
"We're very, very happy," he tells me, "that there's a chance that she's alive and will come out of it, no matter how broken, physically or mentally. We're going to have to fix her. It's going to take years, but we want her back."
His eyes fill with tears as he says: "We want to hug her again. We want to see her dancing again, singing."
Israel-Gaza latest: Gaza becoming 'graveyard for children'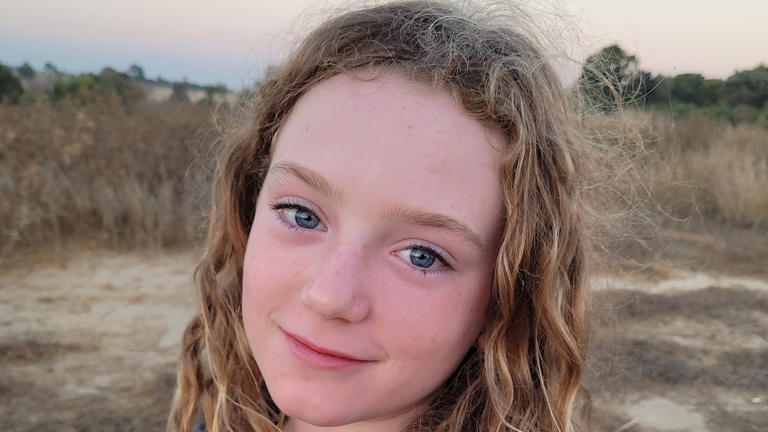 She was having a sleepover at a friend's house when Hamas stormed in and started opening fire in the kibbutz.
Her half-sister Nathalie shows me video Emily filmed on the morning the attack unfolded, huddled with her friend and her friend's mother in the basement of their home.
"We're in the safe room with our toys," she says, in a video filmed as they tried to hide.
Read more from Sky News:
Gaza loses communication as Israel says territory split in two
Donald Trump gives evidence in 'very unfair' trial
Kidnappers warn release of Luis Diaz's father at risk
Initially, it was presumed she had been killed and that her body had been identified.
But her father says weeks later he was told there had been a mistake in identification and that there were no traces of Emily's DNA found.
Thomas says two mobile phones belonging to her friend and her friend's mother have also been tracked to Gaza.
Click to subscribe to the Sky News Daily wherever you get your podcasts
Thomas has been through a harrowing journey from mourning to now, hope. At the time of Emily's presumed death he felt some relief, comforted by the notion she wouldn't be suffering at the hands of Hamas any longer.
Now, he wrestled with picturing her being held in a tunnel. "I went from feeling the nightmare is over to, okay, I'm, I'm back in it. We're all back in it now."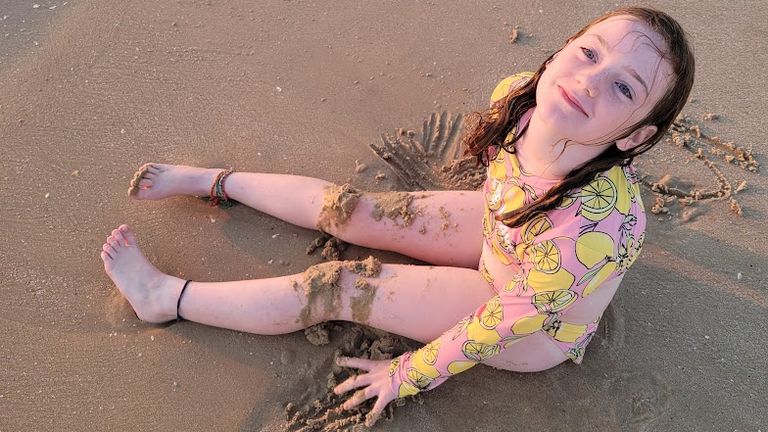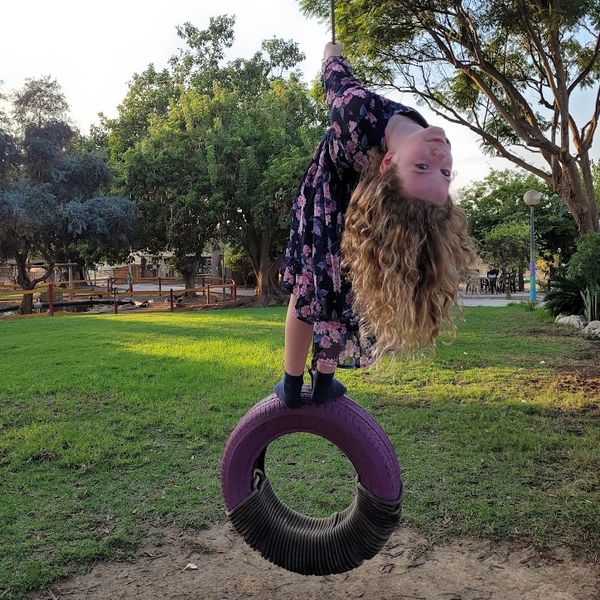 But he is holding on desperately to the belief his "angel," who he says has an "amazing internal strength and spirit" will return.
I ask what he will do if she does. "I won't let her out of my sight," he says as he weeps, "I just want to hold her and never let go"