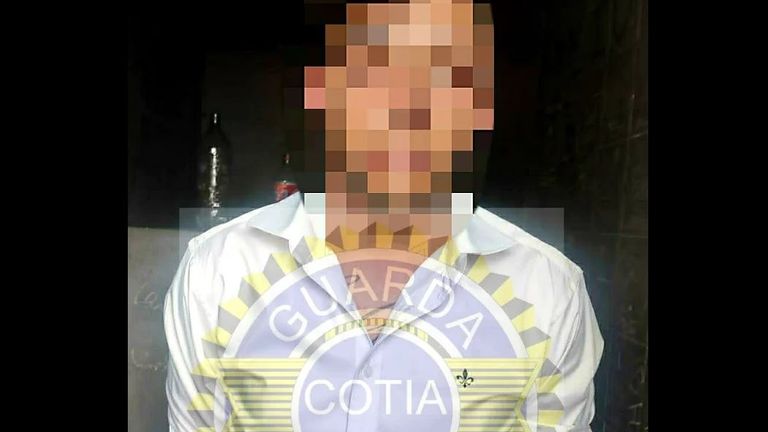 Armed burglars have targeted the home of the mother on Neymar's newborn daughter.
Three people attempted to break into Bruna Biancardi's apartment in Sao Paulo.
A 20-year-old man has been arrested over the incident in Cotia, however, the influencer and her daughter were not home at the time.
According to local media reports, Bruna's parents were there at the time of the raid, but the gang fled when neighbours called security.
A statement by the Sao Paulo Department of Public Security said: "According to reports, three armed men allegedly entered the residence and overpowered the 50-year-old and 52-year-old victims.
"The suspects stole purses, watches, and jewellery.
"A 20-year-old man was arrested in the act. The second perpetrator has already been identified and efforts are underway to identify the third, as well as arrest them."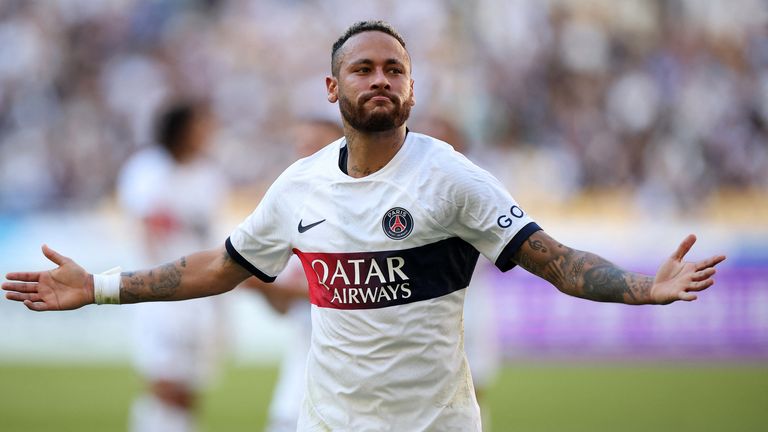 Biancardi later posted on Instagram: "Material things are recovered, the important thing is that everyone is OK and that the people involved are being found."